Ginger Lemon Tincture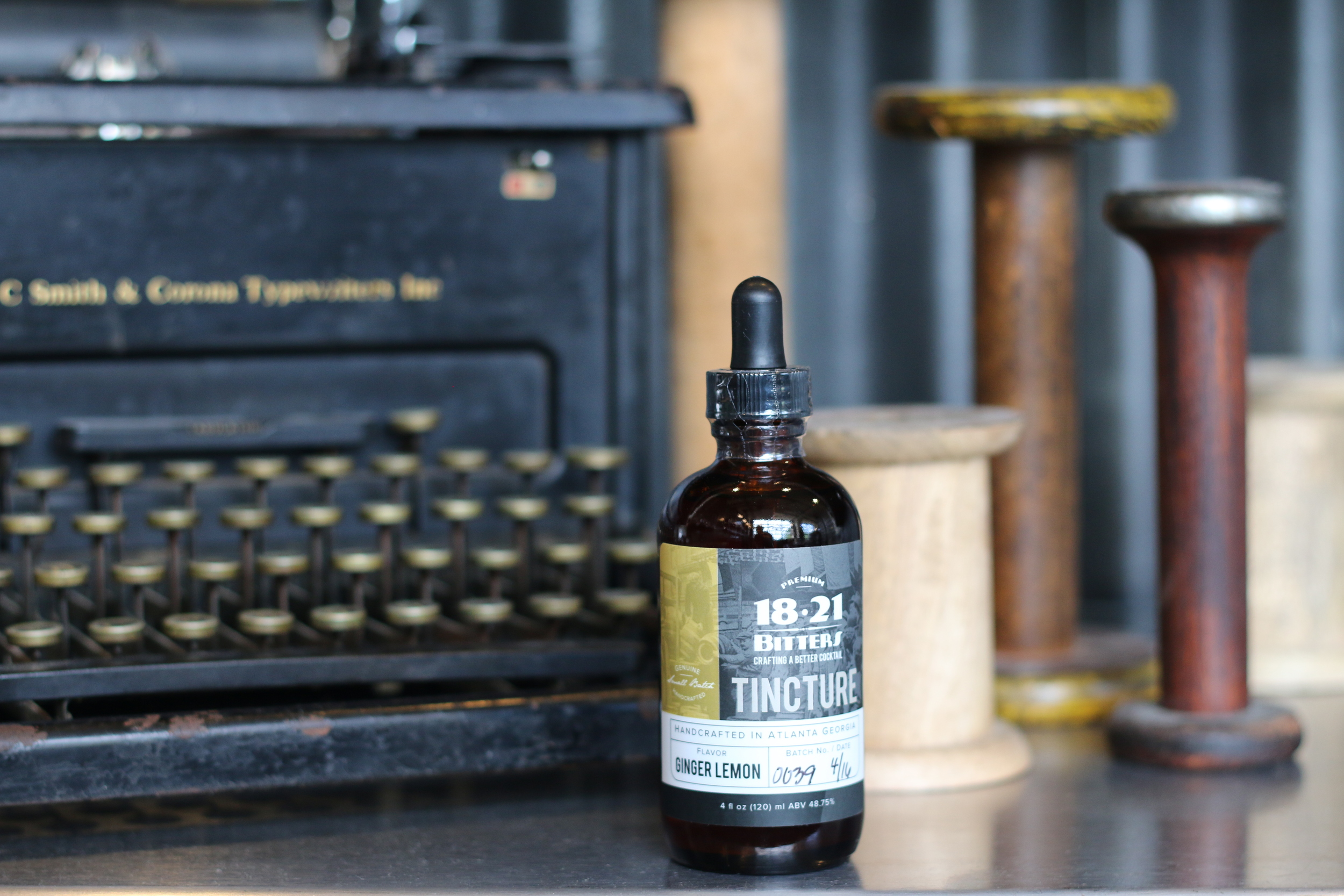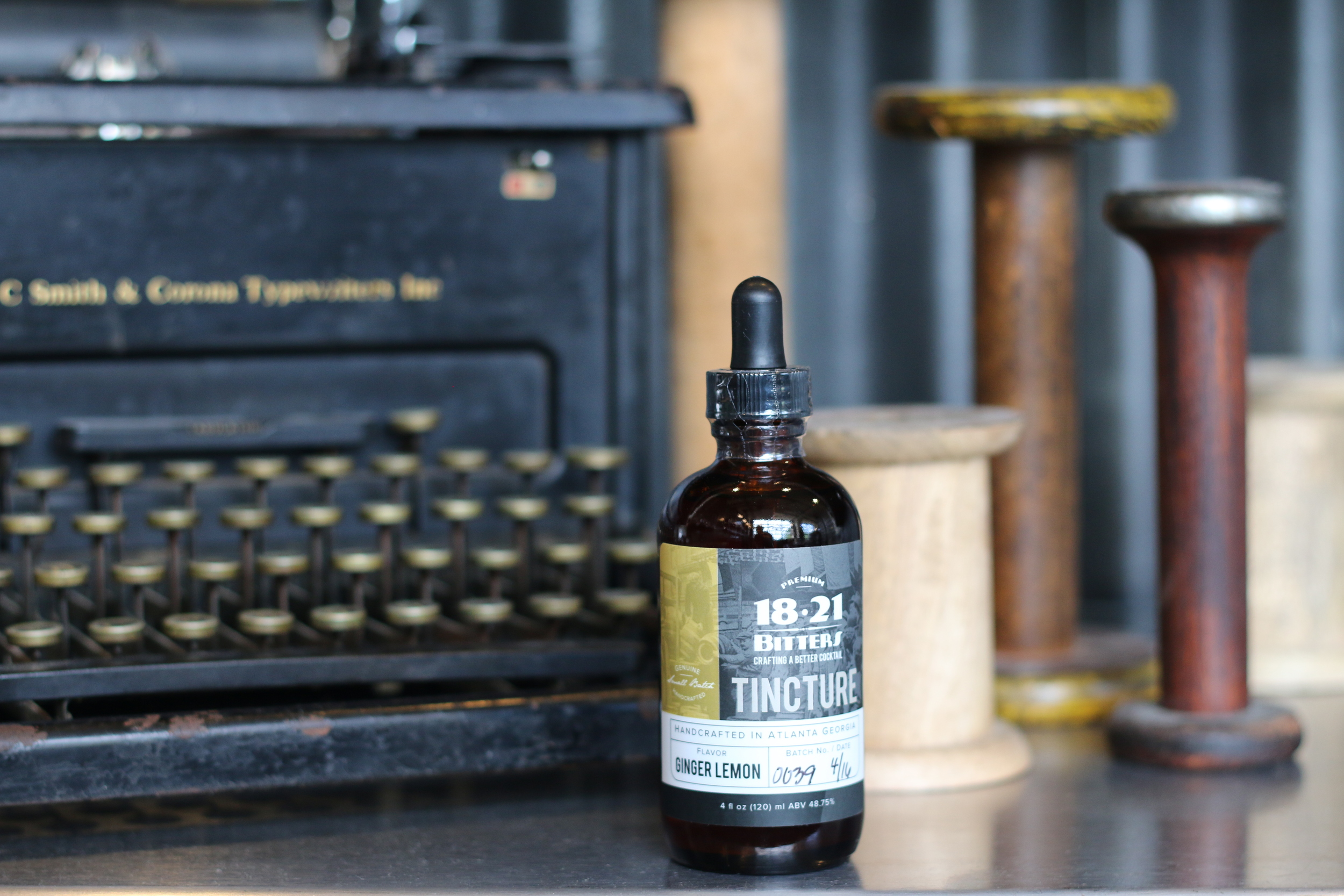 Ginger Lemon Tincture
This tincture carries spice from fresh ginger, brightness from citrus, and pairs well with all spirits. The most versatile of all bitters and tinctures. Adds a nice kick of spice to a moscow mule or dark and stormy or can be used with our Aromatic bitters for a well balanced and layered concoction! Scroll down for recipes.
Recommended Pairings: Syrups+Shrubs: Old fashioned tonic, Spicy Ginger Beer, Lemon Basil Syrup, rosemary Sage Syrup, Jalapeño, lime+Cilantro Syrup, Tiki Thai Syrup, Hibiscus Syrup, Apple Cardamom Shrub, Blackberry Peppercorn Shrub, Blood Orange+Ginger Shrub and Pumpkin Spice Shrub
Recommended liqueur: Ginger Liqueur, Chartreuse, Suze, Brandy, St. George Spiced Pear
"Spicy Mule"
2 oz Bourbon or Vodka
Ginger Beer
15 drops 18.21 Ginger Lemon Tincture
"Snakecharmer"
2 oz Hendricks Gin
1/2 oz St. Germain
1/2 oz Lemon Basil Syrup
15 drops 18.21 Ginger Lemon Tincture
Shake well over ice and strain into a coupe glass with a basil leaf to garnish
"Golden Ticket"
1 1/2 oz Tequila
3/4 oz 18.21 Apple Cardamom Shrub
1/2 oz lemon juice
15 drops 18.21 Ginger Lemon Tincture