Earl Grey Bitters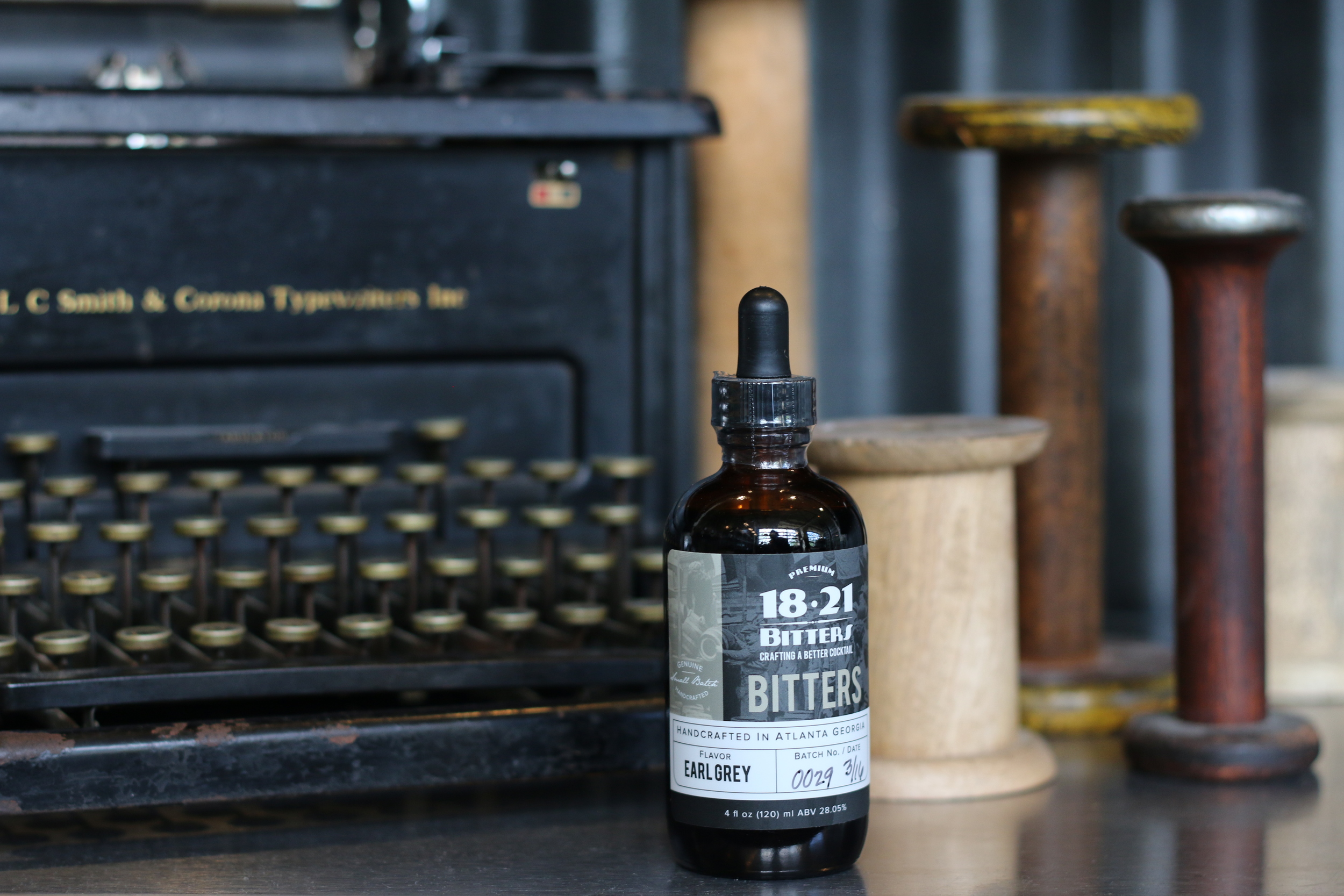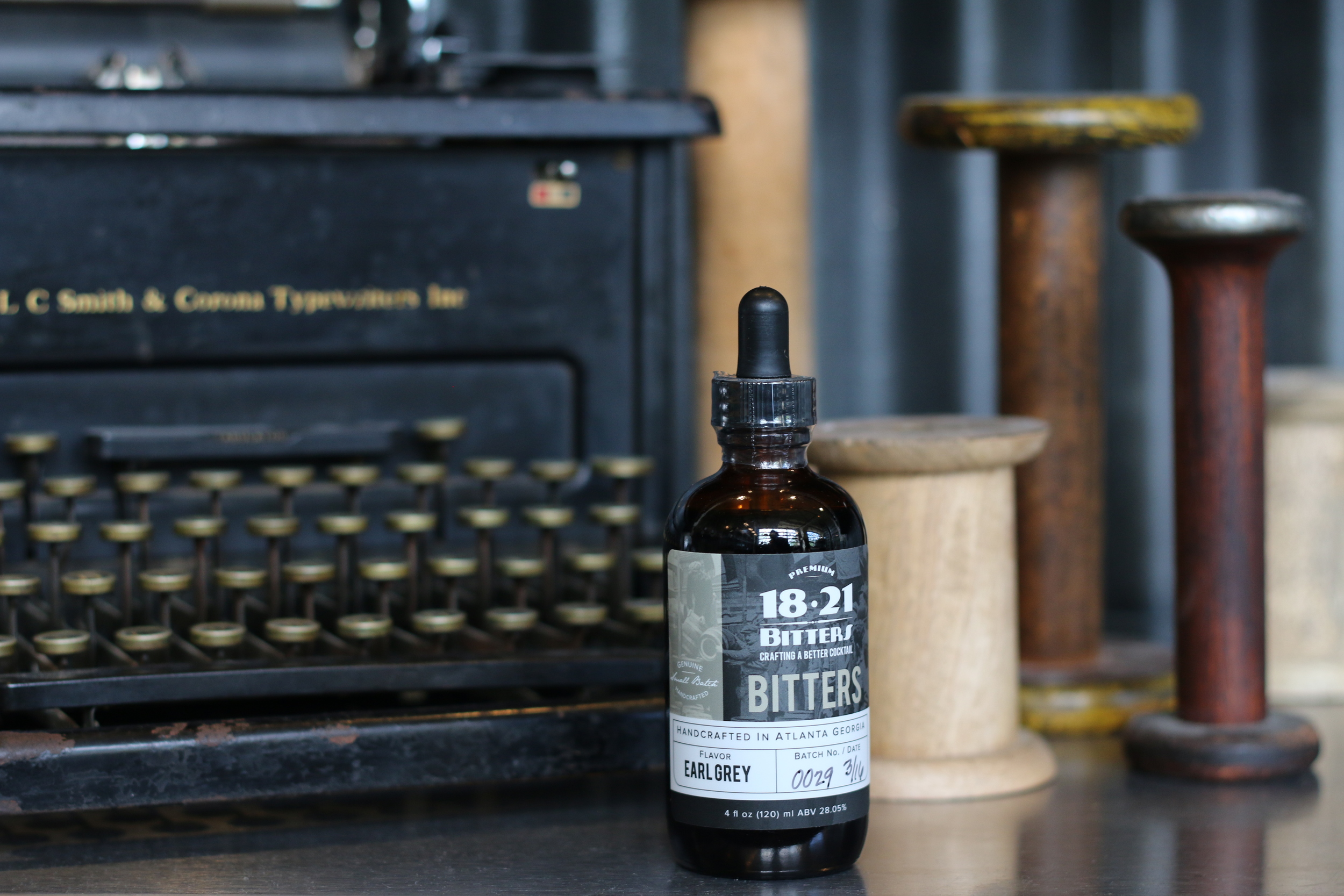 Earl Grey Bitters
These tea flavored bitters are excellent in a variety of spirits. Bergamot forward and incredibly aromatic with multiple layers and notes of vanilla. Try them in Gin, Bourbon, Whiskey or your favorite Amaro. Scroll down for recipes.
Recommended Pairings: Syrups+Shrubs: Lavender Sea Salt Syrup, Lemon Basil Syrup, Rosemary Sage Syrup, Blackberry Peppercorn Shrub and White Jasmine+Grapefruit Shrub
Recommended Liqueurs: Zucca, Ramazzotti, Creme de Mure, Cynar, Campari, Brandy, St. George Spiced Pear. St. Elizabeth Allspice Dram, Kahlua, Pimms
"Getaway Sticks"
3/4 oz Zucca
3/4 oz Sweet Vermouth
1/2 oz 18.21 Blackberry Peppercorn Shrub
1/2 oz lemon juice
8-10 drops 18.21 Earl Grey Bitters
Shake well over ice and strain into coupe glass with a lemon peel to garnish
"Irish Mist"
2 oz Irish Whiskey
1 oz Copper&Kings Immature Brandy
1/2 oz 18.21 Lemon Basil Syrup
10 drops 18.21 Earl Grey Bitters
Shake well over ice and strain into a rocks glass over a large cube