Prohibition Aromatic Bitters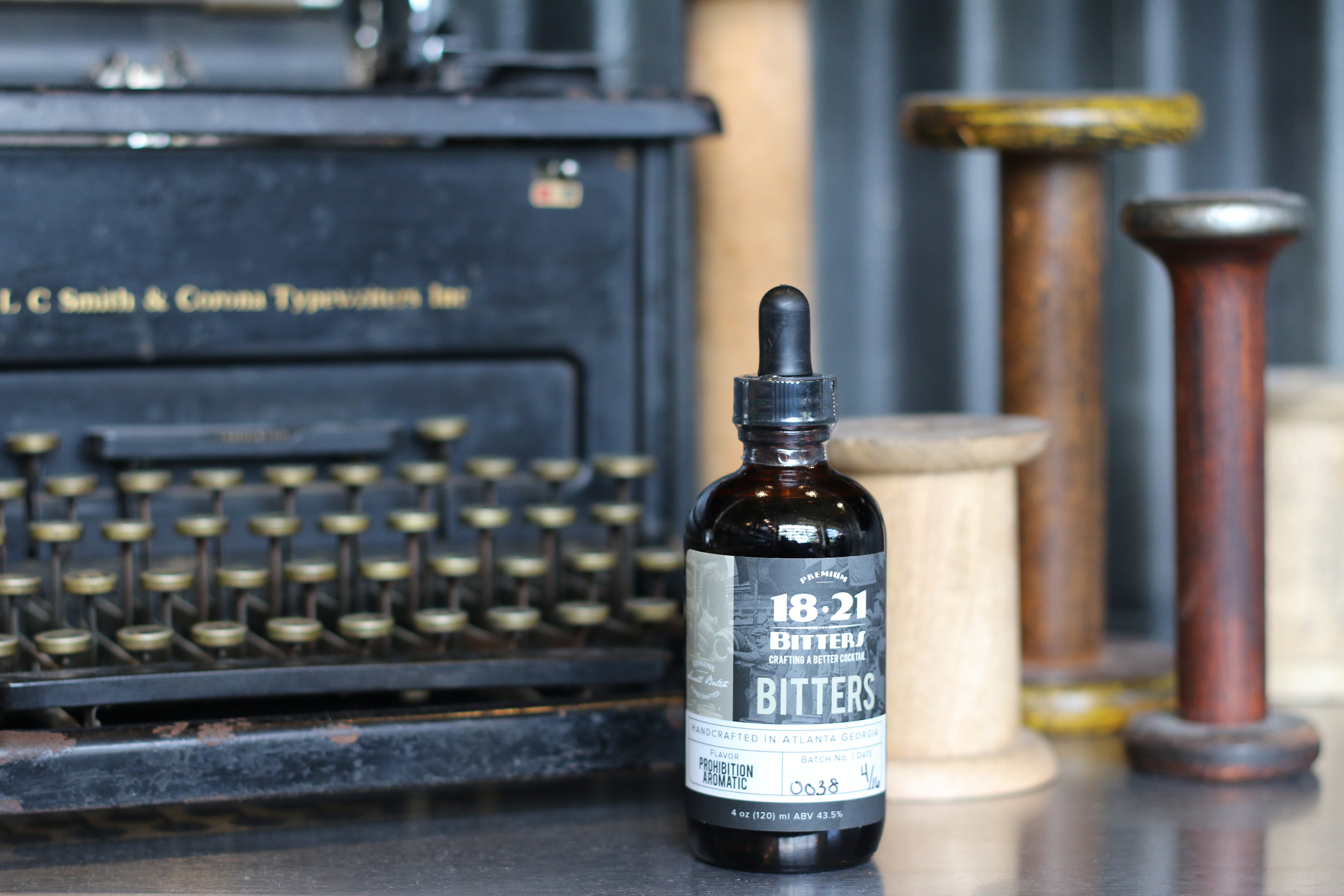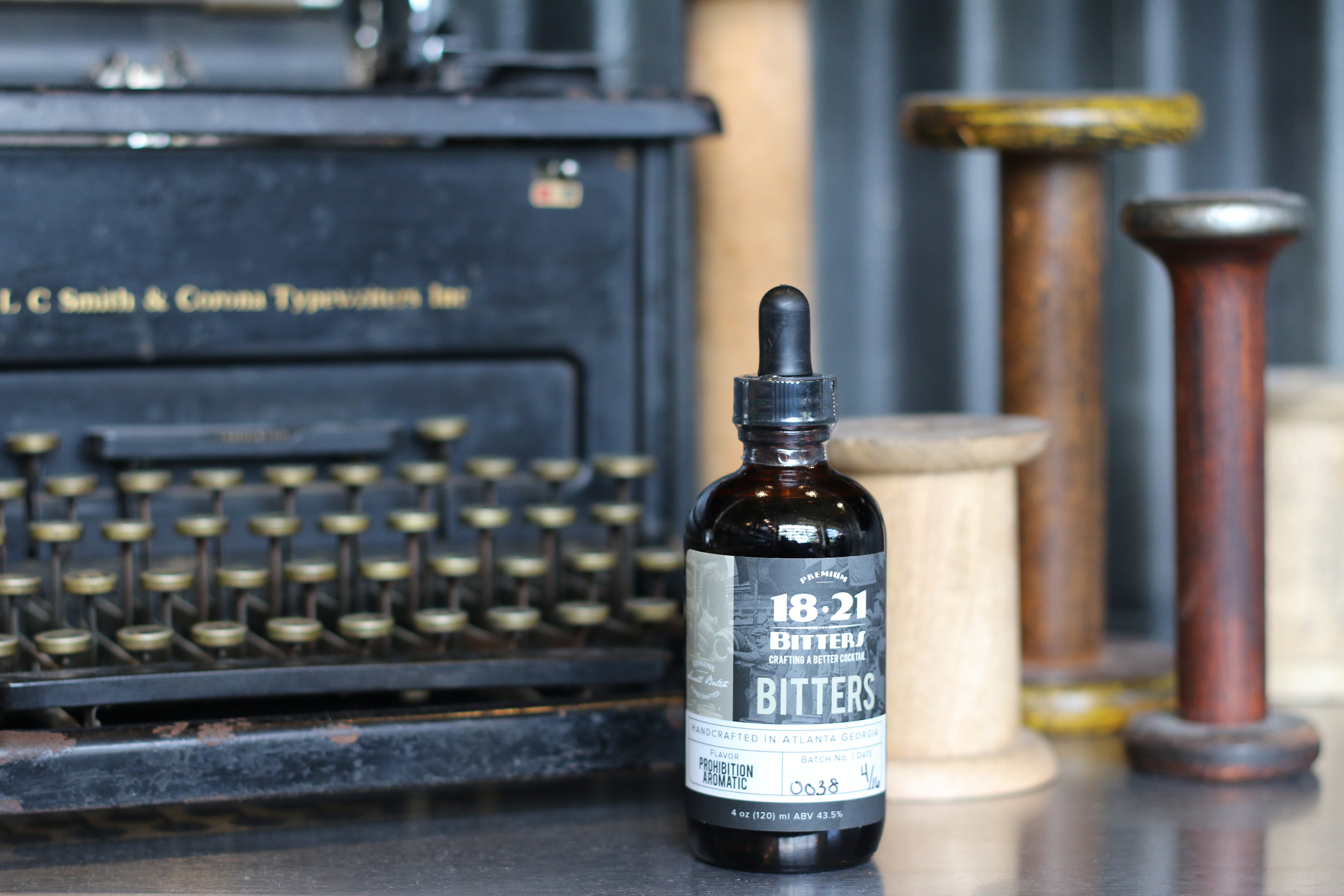 sold out
Prohibition Aromatic Bitters
Classic aromatic bitters with a twist. These bitters are clove heavy on the front end with multiple complex layers. Back notes of vanilla and black currants help round them out to make a great addition to an Old Fashioned or Manhattan. Scroll down for recipes.
Recommended Pairings: Syrups+Shrubs: Coffee,Vanilla+Cocoa Syrup, Rosemary Sage Syrup, Lemon Basil Syrup, Tiki Thai Syrup, Spicy Ginger Beer, Old Fashioned Tonic Syrup, Apple Cardamom Shrub, Blood Orange+Ginger Shrub and Pumpkin Spice Shrub
Recommended liqueur: St. Elizabeth Allspice, St. George Spiced Pear, Kina L'Aero d'Or, Amer Picon, Krupnikas Spiced Honey, Montenegro, Cynar, Velvet Falernum
"Old Fashioned"
2 oz Bourbon
8-10 drops 18.21 Prohibition aromatic Bitters
Sugar Cube
Muddle Sugar and bitters. Add bourbon and stir well over ice oil chilled. Garnish with an expressed orange peel
"Fall Gimlet"
2 oz Gin
1/2 oz St. George Pear liqueur
1/4 oz lemon juice
10 drops 18.21 Prohibition Bitters