Lavender and French Sea Salt Rich Simple Syrup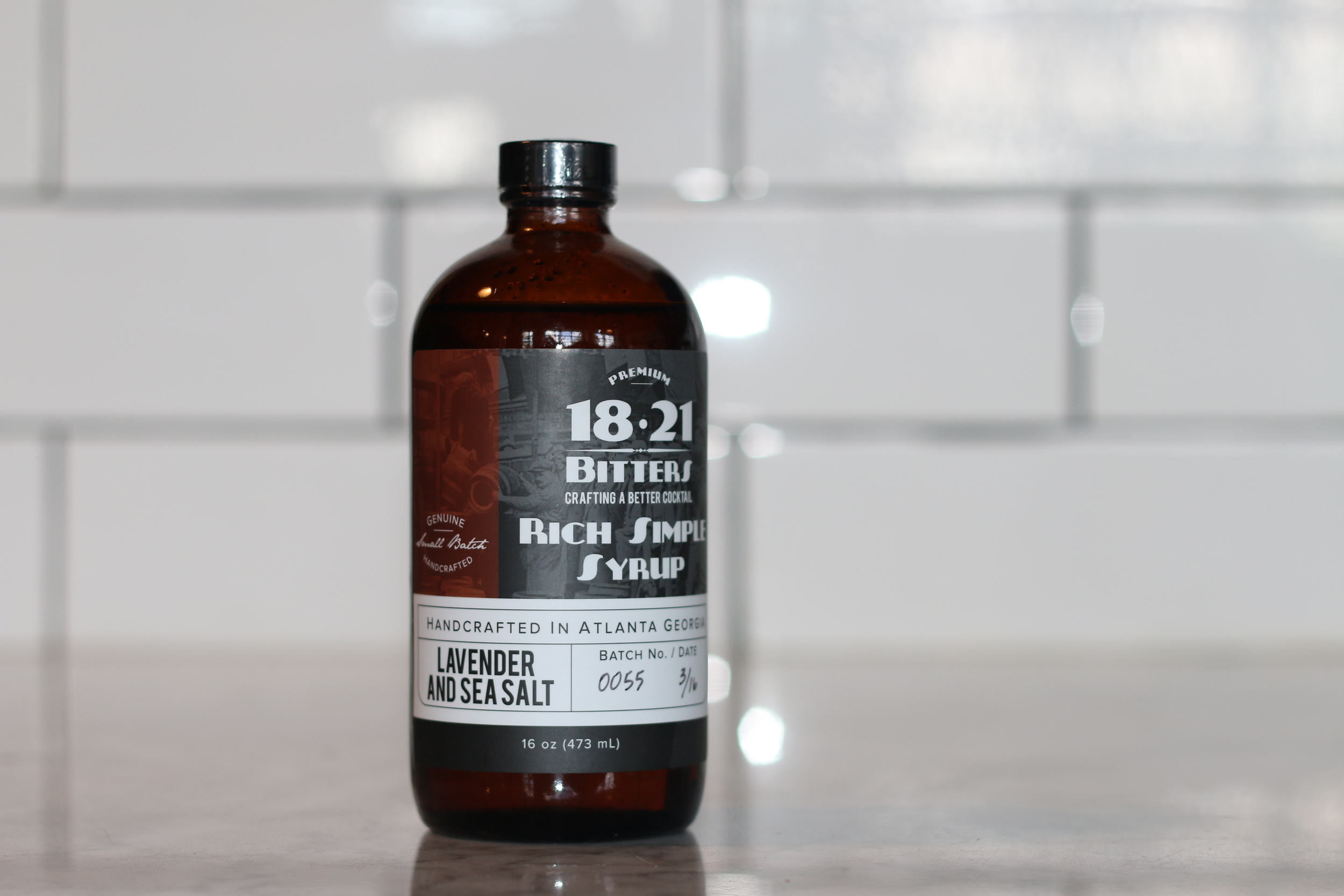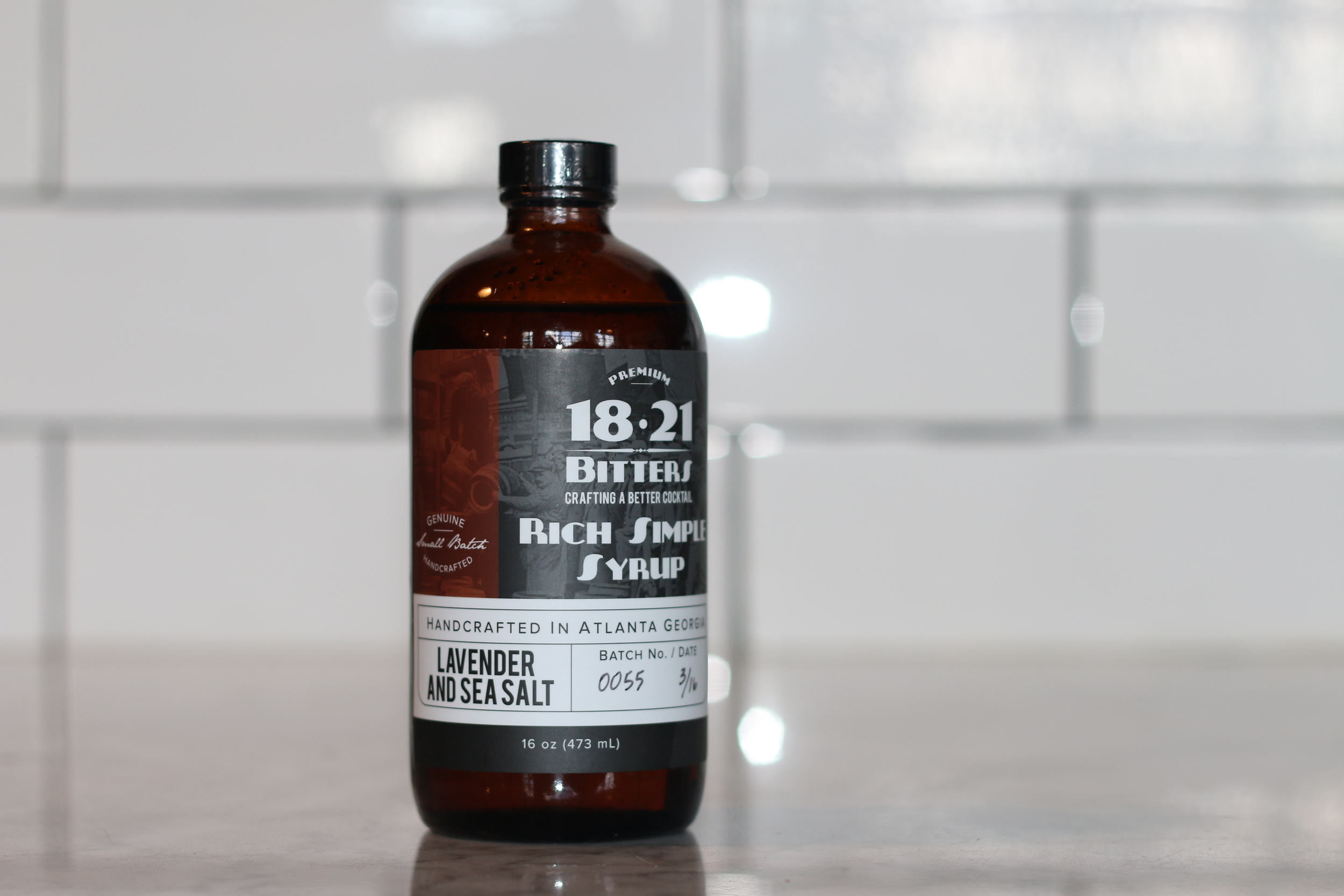 Lavender and French Sea Salt Rich Simple Syrup
Our rich cocktail syrups are extra concentrated so you can use less, while still enjoying rich, bold flavors for cocktails!
We locally source all our ingredients and only use the freshest produce we can find.
Our Lavender Sea Salt Syrup is an unusual syrup that is both sweet, salty and floral. It makes an excellent margarita and pairs beautifully with botanical gins and vodka. Try it over vanilla ice-cream for a sweet and salty treat.
Recommended Pairings: Bitters: Grapefruit Lavender, Chamomile and Earl Grey.
Liqueurs: St. Germain, Brovo Spearmint,Creme de Violette and Limocello
"Weekend in the Hamptons"
1 oz Vodka
1/2 oz 18.21 Bitters Lavender Sea Salt Syrup
1/2 oz St. Germain
Top off with chilled Champagne
Shake all ingredients, except champagne and strain into coupe glass. Top off with champagne and garnish with a lavender sprig
"Lavender Mint Sour"
2 oz Gin
1/2 oz Lavender Sea Salt Syrup
1/2 oz Lime juice
Muddled Mint
Egg White
Muddle mint and syrup. add all other ingredients and shake well for 15-20 seconds without ice. Add ice and shake another 10-15 seconds. Strain into coupe glass and garnish with a mint sprig
"Lavender Lemonade"
2 oz Vodka
1 oz Fresh squeezed lemon juice
1/2 oz 18.21 Lavender Sea salt syrup
Shake well over ice and strain into rocks glass. Top off with soda water